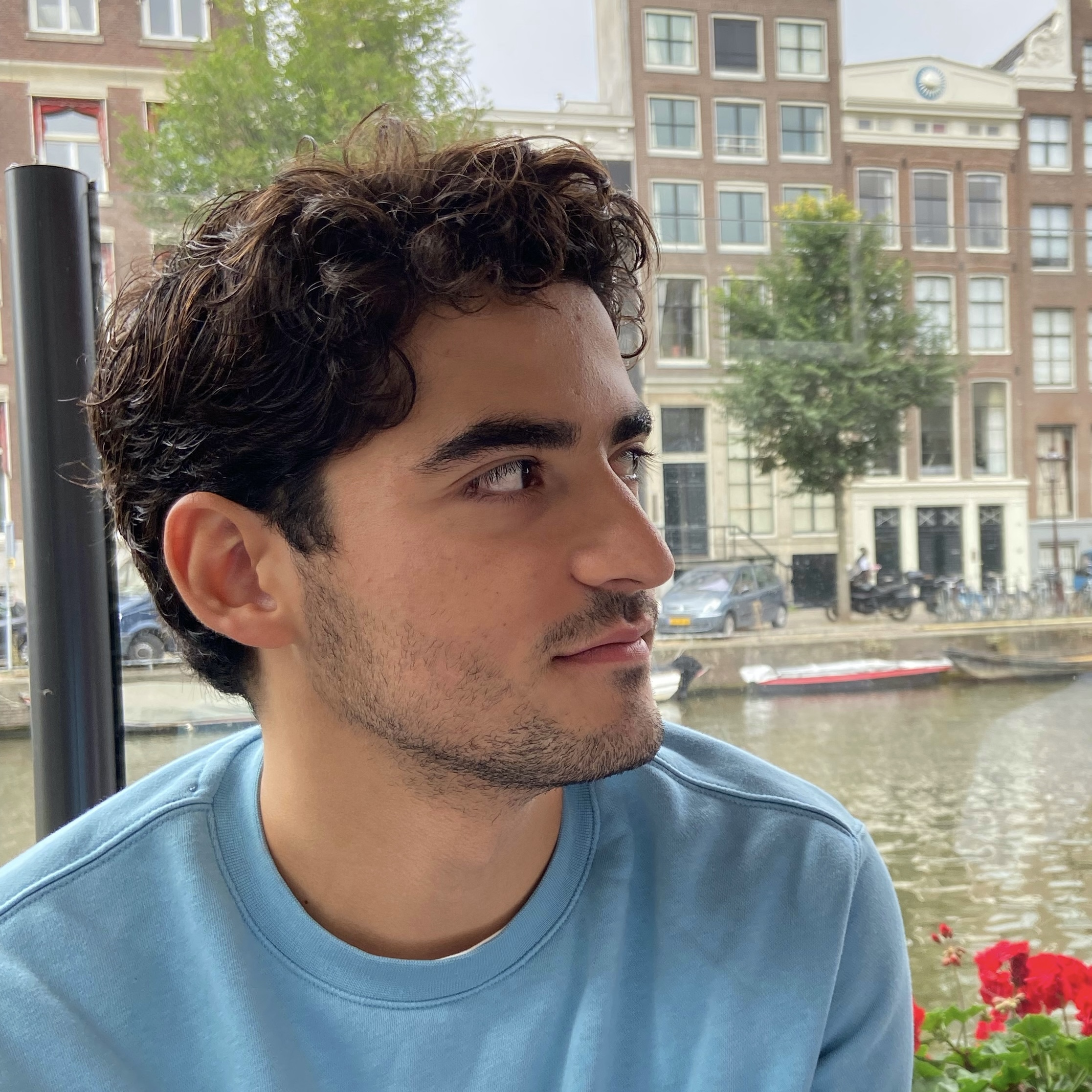 Ömer Kırbıyık
(Omer Kirbiyik)
People often tell me pronounciation of my name is hard. Help arrived!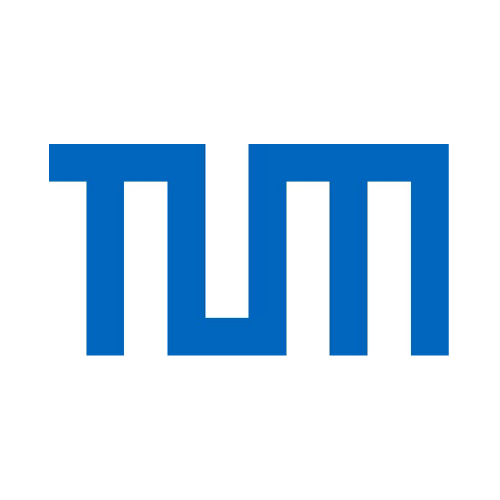 (2019 - ...) Computer Science (Informatik), MSc, Technical University of Munich
(2015 - 2019) Computer Science, BSc, Boğaziçi University
I work on several Computer Vision problems by using Deep Learning approaches, generally. Below you can find my publications, projects for learning and blog posts. I occasionaly work as a freelancer. Feel free to contact me.